Years of the War
After the beginning of the war in September 1939, children were evacuated to the countryside all over Britain to protect them from the threat of German bombing raids. This also applied to the boys and girls who had arrived on Kindertransports. The groups that had lived together in a hostel until the summer of 1939 were now separated and most came to British families on their own. The girls from 243 Willesden Lane were evacuated to Northampton in Central England. Here, only few of them were able to continue going to school. Most of them had to look for a job, just like the boys, once they were 14. Yael Nemenoff (Lotte Rosendahl) remembers the next new beginning she experienced:

  Then we were evacuated, as anybody was evacuated, and I with this Ruth Meyer together they sent us to Northampton in Central England to a family who never met anybody Jewish and England was at war with Germany and plötzlich they get two little girls who speak German the language of their enemies, hardly know English, and Jewish, they did not know what Jewish was. You can imagine. *
< return | forward >

* Interview with Yael Nemenoff by project group Kindertransporte at Kibbutz Kfar Hanassi, Israel, 2012.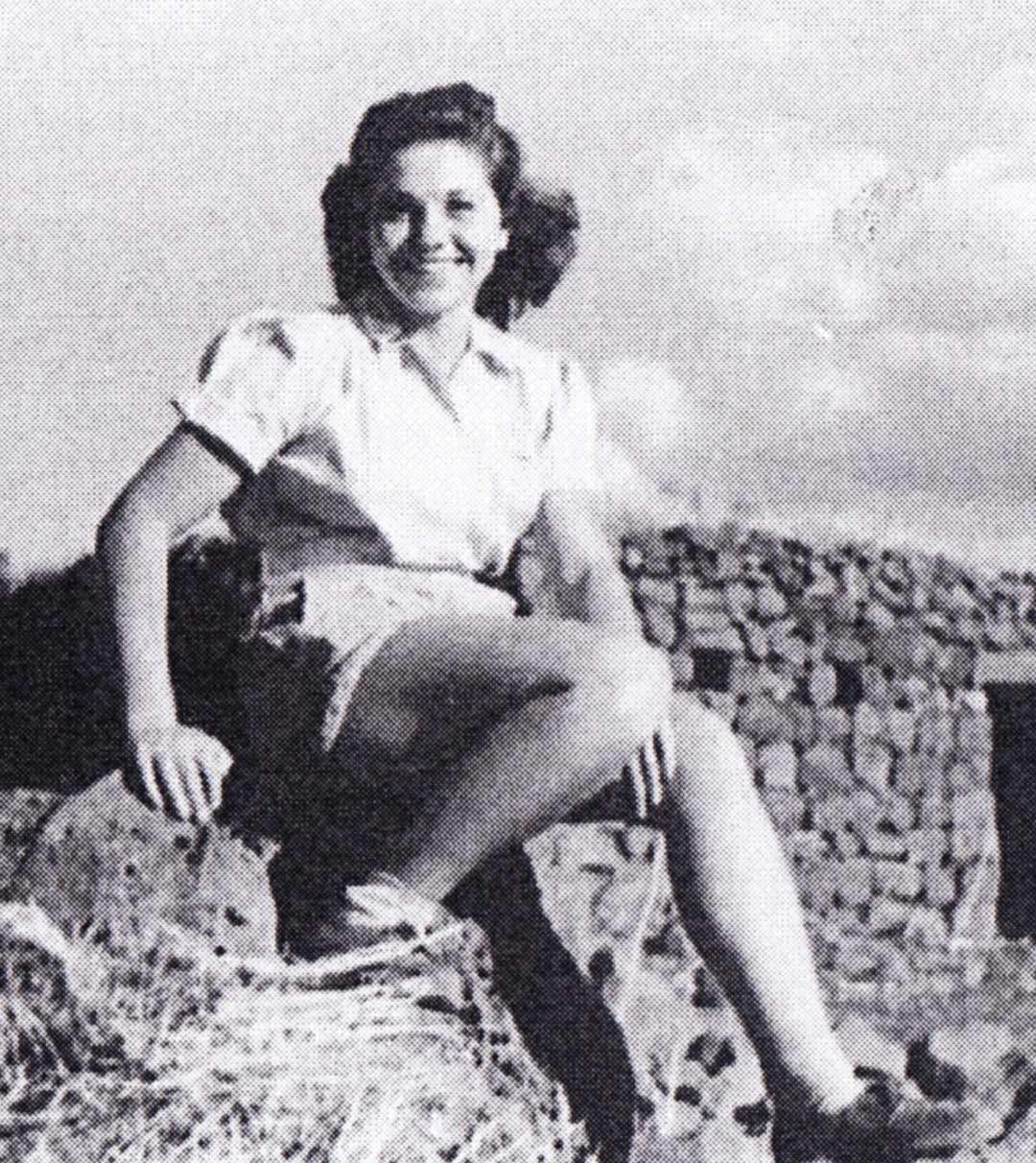 Lotte Rosendahl (Yael Nemenoff) as a young girl after the end of the war.
Photo Credit: Courtesy of Yael Nemenoff.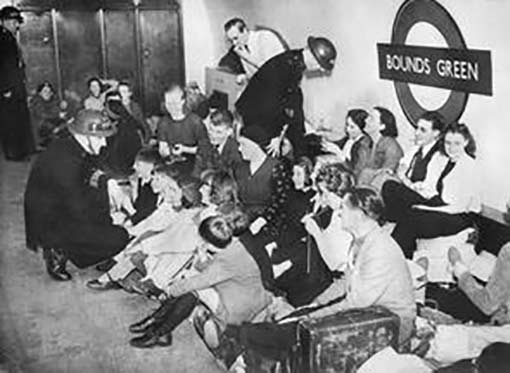 London tube station Aldwych as an air-raid shelter. Photo Credit: © IWM (D 1675).
Picture at the top: London tube station Elephant and Castle as an air-raid shelter, November 1940.
Photo Credit: © IWM (D 1568).